How to find cheap flights to Greece
Tips for  cheap flights to Greece
and how to avoid expensive flights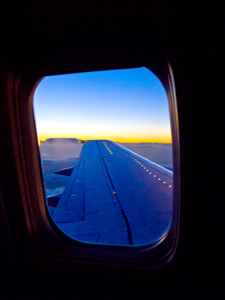 Athens  Eleftherios Venizelos airport is one of the most expensive airports in Europe. So first think is try to avoid flying directly to this airport. If you want to fly cheap consider searching flights to the airports listed below. Low fare airlines also prefer these airports. Take a look and don't hesitate to comment with further questions.
HERE is the complete guide of Greek airports with info about them. The list below show some of the airports which combine cheap flights to Greece
Thessaloniki airport

: On the north part of Greece, Thessaloniki. 2nd bigger city of  Greece and the capital of the region of Central Macedonia

Volos airport

: Volos, a city which combines sea and mountain  holidays in the same time.  In the center  of mainland of Greece. Cheap flights to Greece  from Germany,  Belgium, more often in the summer season.
Patras Araxos  airport

. 44 km from the city of Patras and three hours driving distance from Athens
 Rodos , Kos  Corfu and Cretta are some of the most popular places for charter flights in the summer season.
Some of these  info will be updated from time to time in order to keep you informed with the latest… Nowadays the situation doesn't affect the price of   air tickets   and   it is a must to arrange the trip long before in order to have the opportunity for  cheap  flights
About The Author
Related posts